Shop Now for magnesium supplements and enjoy FREE shipping to US addresses on orders over $50!!!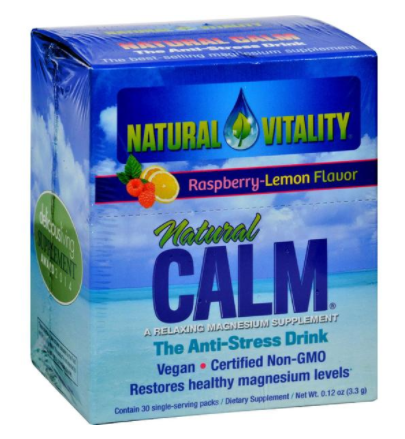 30 Satchet Pack – Raspberry and Lemon flavour
Natural Calm is a great tasting and refreshing way to restore optimal magnesium levels with magnesium citrate.
$24.95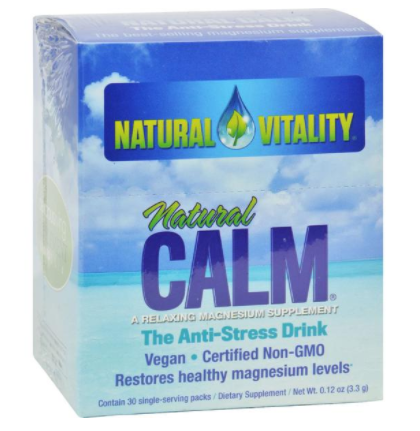 30 Satchet Pack – Original flavour
Award-winning Natural Calm is the best-selling ionic magnesium supplement in the natural products market. It was developed by nutritional researcher Peter Gillham for superior absorption and maximum benefit.
$24.95